Why Superna?
Cyber is the new face of disaster… and prevention is the new recovery
Superna's data-first approach to data security allows you to quickly identify and lock-out bad actors (both internal and external) to prevent exfiltrations and mass deletes.
Global ransomware damage cost predicted to exceed $265 billion U.S. by 2031. 1
Nearly 75% of organizations reported experiencing at least one cyber incident in the previous 12 months.
The cyber insurance market is expected to nearly double from 2021 to $14.8 billion in 2025
Cyber defense at the data layer.
Most IT security investments are at the Network and Application layers. Superna's data-first approach fortifies the data layer against anomalous behavior.
Cyberstorage Protection
Superna's data-first approach helps isolate, detect, and recover from cyber intrusion.
Workflow automation reduces risk, saves time, and aids compliance.
With built-in automation and scaling, Superna gives time back to IT for other important initiatives.
The global leader in data storage protection since 2003.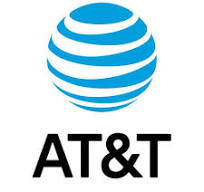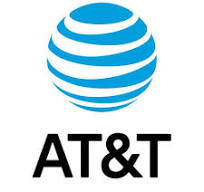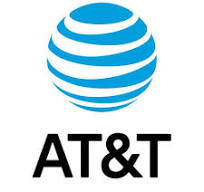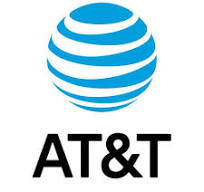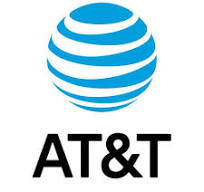 Intelligent orchestration. Forensics & Compliance. Active Data Security.
By focusing on a "data first" strategy, Superna's tools for security, analytics and protection can help you achieve better business results.
Innovation in security for defense of cyberstorage, on-prem and in the hybrid cloud
Learn how Superna can secure your data, on-prem and in the hybrid cloud.
Superna's data-first approach secures your data, wherever it resides.
Schedule a Demo