Superna Blog: ServiceNow integration supports real-time notification of security incidents
Blog
Date: Aug 08, 2023
Read time: 4 minutes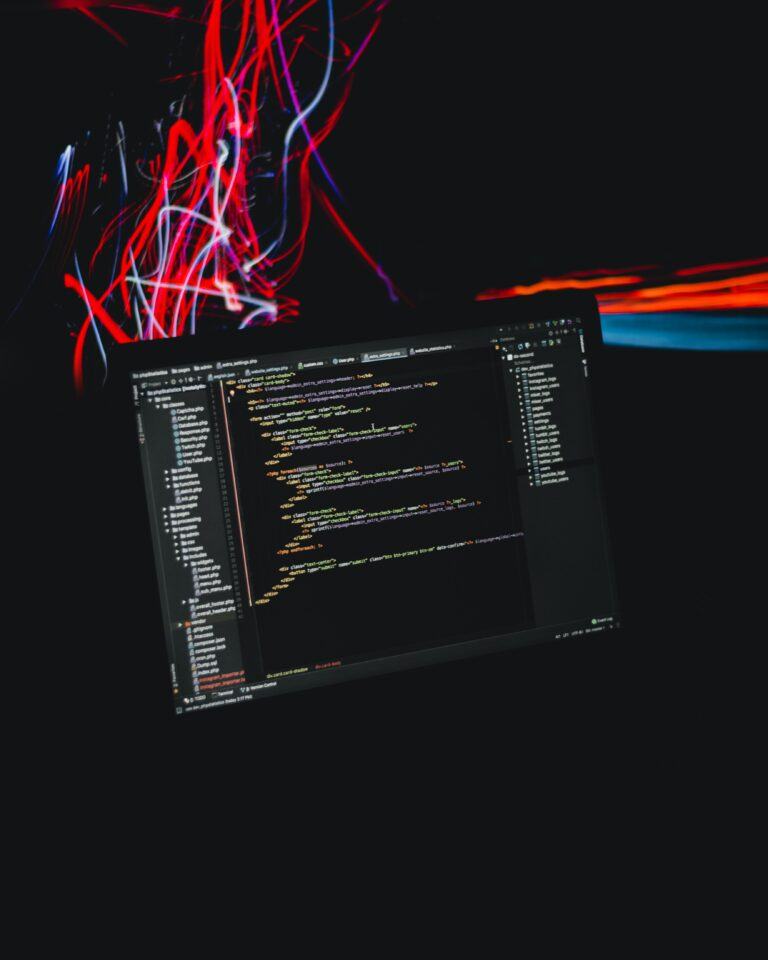 API integration enhances real-time threat response to limit exposure and accelerate recovery
Superna is pleased to announce integration between Superna's Ransomware Defender offering and ServiceNow, using Ransomware Defender's Zero-Trust API. ServiceNow has established a reputation as one of the premier platforms and integration solutions for workflows. It enables organizations to create customized plug-ins to satisfy their specific business requirements, resulting in smarter, faster, and better ways to work. This integration will allow security operations workflows and escalations to be leveraged directly from Ransomware Defender alert data into ServiceNow via a webhook.
API integration with ServiceNow allows users to seamlessly integrate storage security into a real-time triage process, enhancing data security
ServiceNow makes it easier for a user to conduct their day-to-day duties by streamlining procedures. Integrations can assist users in pulling data from a source system and displaying it in ServiceNow, interacting with the system all through the workflow, and pushing data back to the original system after a task is completed. Rather than using email or Excel to do assist with labor-intensive tasks, the ServiceNow platform uses built-in tools to connect diverse processes and properly route requests.
Superna's integration with ServiceNow allows our mutual customers to seamlessly integrate storage security into a real-time triage process supporting an holistic view of all threats detected by various security solutions in use within InfoSec. This integration enables customers to directly create ServiceNow security-related critical incidents using Ransomware Defenders Zero-Trust API webhook feature. Security operations workflows and escalations within ServiceNow can now be leveraged directly from an incident generated via alert data pushed over a webhook directly into ServiceNow.
With Superna and ServiceNow, users can
Generate a real-time response to active data threats or breaches
Integrate their threat response process with ServiceNow's Security Operations (SecOps) solution
Leverage their ServiceNow investment to reduce training and tool sprawl, while securing their unstructured data
Help ensure that all relevant data for decision-making is in ServiceNow without requiring secondary tools for SecOps
Automate the mapping of Superna alarm data directly into ServiceNow's Incident schema. The result? A "plug and play" solution complete with sample code and an intuitive walk-through demonstrating how to deploy the integration in just minutes… no professional services required.
Integration Resources
Superna closes the cybersecurity gap
Superna helps close the cybersecurity gap. It looks easy – but auditing, securing, and moving complex, unstructured data at petabyte scale is challenging, and it's where we've spent nearly 15 years of engineering to perfect it! Here's how we do it:
Intelligent Orchestration helps simplify ongoing management of what can be really challenging on an enormous data footprint.
We provide support for forensics and compliance at the data layer: "Who touched what, when, and where?" What we're looking at is to determine who is accessing your data, and what – if anything – is actually happening to that data.
Finally, we apply the NIST cyber security framework to the largest and most complex data layer on the planet: Unstructured Data.
Through our market-tested technology and years of experience in managing unstructured data, we provide our customers with greater insight and control. And by running security at the data layer, we're able to bolster security for these large datasets, regardless of where they reside: On-prem, in the cloud, and in hybrid, multi-cloud environments.
Learn more
Want to learn more? Contact us to speak with a data protection expert or to schedule a demo.