Evolving from Data Protection to Data Security
Blog
Date: Nov 15, 2023
Read time: 0 minutes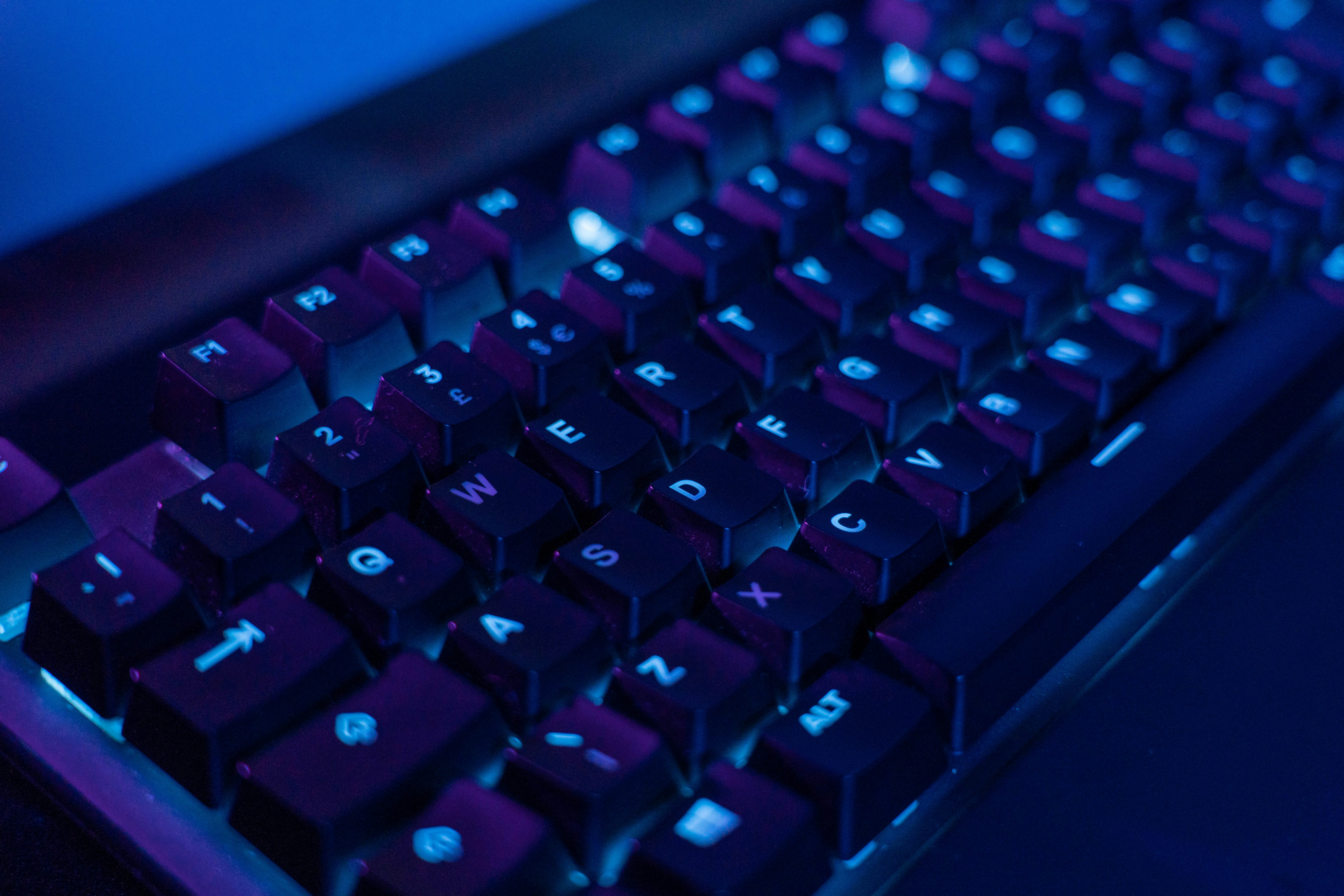 When a physical threat presents itself, most people will implement protection mechanisms. When warned of an impending hurricane, people will naturally board-up their property and take cover. This behavior is conditioned, but why doesn't that conditioning extend to enterprise security programs?
Protecting your data requires several controls that together will improve your defense against a cyberattack. Providing detection or response functionality on its own is not sufficient. Individual solutions may allow you to minimize damage, but proactively protecting your data in advance of damage is what security professionals truly aspire to, and that is what this white paper will cover.
View the solution brief in its entirety here – download white paper.